El Nido, Philippines lies in the northernmost tip of mainland Palawan, and has one of the most diverse ecosystems in the country. Had it not been for our Tao Philippines expedition ending here, we may have missed this little gem surrounded by limestone cliffs and white sand beaches.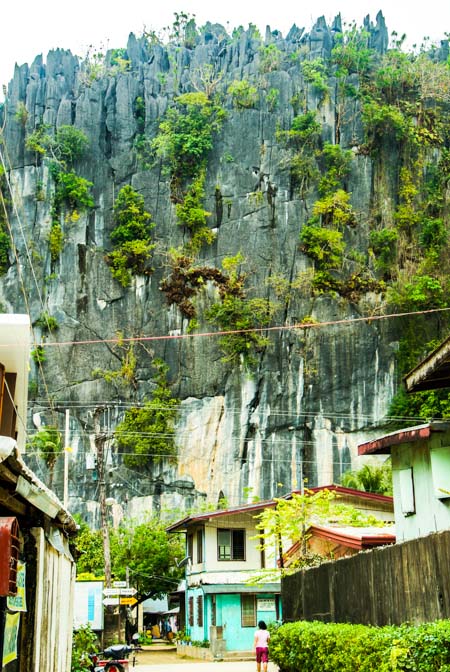 Since we had been off the grid for several weeks touring around the many Philippine islands, we attempted to catch up with the world and the lives we recently left. It did not take long to realize that this was not going happen.
Brown outages are a consistent, daily occurrence here, making wifi close to non-existent. The city also had daily energy conservation rules; no electricity available from three am until after three pm (give or take a few hours).
I appreciate how simple life can seem without additional distractions. Time seems to magically slow down.  The inability to connect is almost empowering.
In town, we were continuously running into, and inevitably hanging out with our newly-acquired friends from the Tao trip. Dinners out, drinks on the beach, random conversations, learning words in different languages, and hearing people's stories, strangely felt all too normal.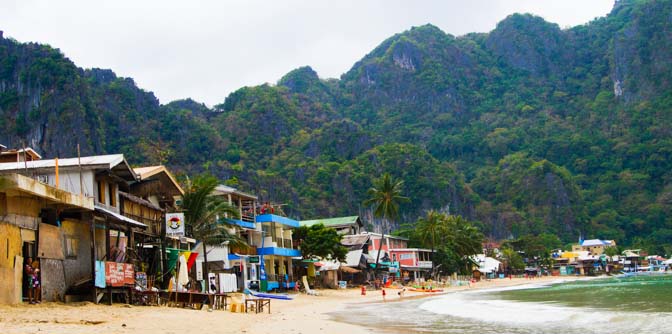 Besides hanging out with friends from Tao, our time spent in El Nido revolved mostly around food. This is largely due to the torrential downpours that made trekking on the wet limestone not smart, beaching too soggy, and riding scooters on the small, gravel, hilly roads too dangerous.
Thankfully, El Nido had as much to offer in the culinary realm as it did on the beach front. The seafood was delicious, and we hit up the Uptown Bakery close to three times a day, as they had fresh, hot baked breads out of the oven almost hourly.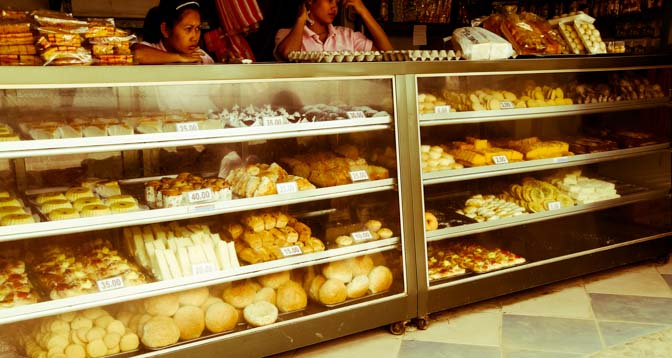 We had only a few short days in this stunning little beach town. I cannot wait to make it back to take in more of what this beautiful area has to offer… while the sun is shining.