Our time with the Walkers was full of mischief, merry, and amusement. A good friend of ours from Denver, Colorado married an Englishman, and has since taken residence in England. It was good fun catching up with them and getting acquainted with their lovely home and life.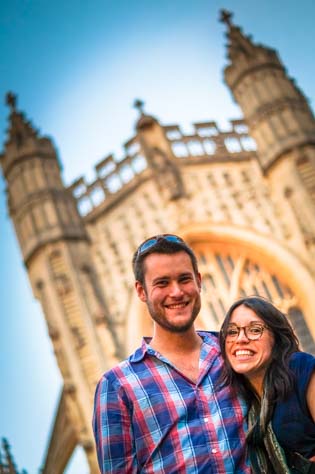 That is until Mr. Englishman so kindly informed me that my British accent was complete rubbish. This of course was like a dagger to my heart, as I grew up speaking in one with my siblings, since watching Chicken Run, during my childhood.
I do however very much appreciate the ease of speaking English again. Although there were times that due to the different use of  words, slang, and the variations of pronunciation, the English language seemed as incomprehensible as norsk.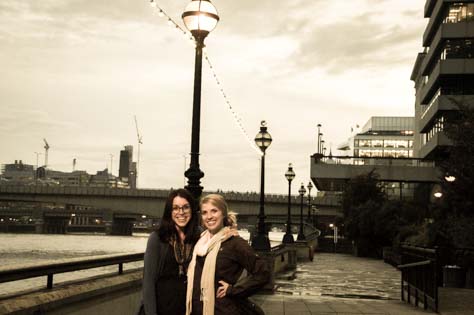 It was blackberry season during our time in England, where we scouted out and picked loads of wild blackberries. It was incredible, as they were everywhere, braided in with the stinging nettles. This was my first experience to the stinging, acid burning pain that these nettles so graciously inflict.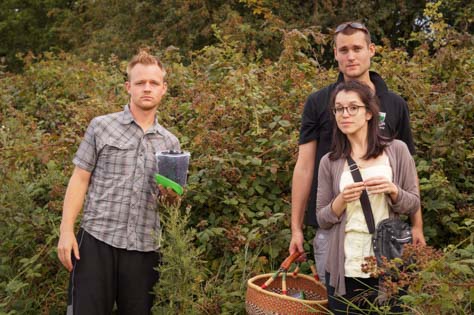 Out of the bushes, we helped the Walkers with their yard. The end goal is lush green grass throughout their entire yard. Unfortunately, after we finished pulling up the all the moss and weeds to allow for grass to grow, we had several of the neighbors heavily disturbed. The previously green flourishing moss yard now resembled a football field after practicing in the rain.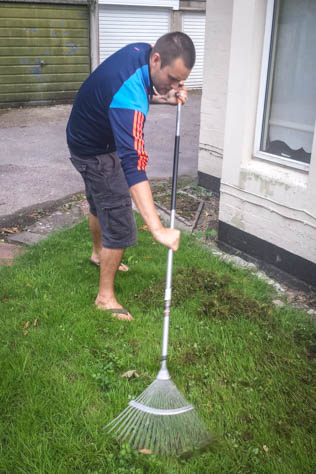 Our nights consisted of making the most ridiculous cheese trays, including several styles of cheeses, olives, pate, pickled onions, chutneys, and more. We also played lots of Munchkin, which is a card game where backstabbing, treasure stealing, and dragon slaying, win you the game. And attempting to be hungry for dinner while watching Sherlock, the new addiction that Thad and I are suffering from.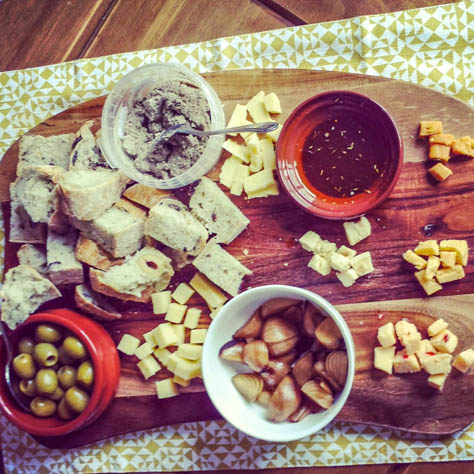 We tried to blend into the culture by drinking as much tea as possible, visiting English pubs, trying local brews, and consuming mass quantities of fish and chips. We will do whatever it takes to truly experience the country we are in. We were able to see much of England as well, taking several day trips with our friends.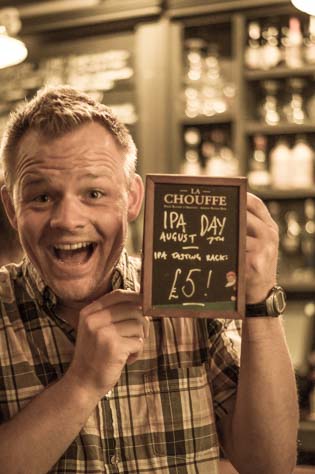 We toured bath, stonehenge, several different National Trust Sites, castles, Estates, eastbourne's white cliffs, and spent a few days in London. I am not a writer, nor will I try to describe the beauty of England. Hopefully these photographs can provide a little better description.